Yes! Descanso Hay & Feed is a very happy distributor of King Non-GMO Chicken Feed!
For more than 70 years, this family owned and operated company has been providing quality feed and exceptional customer service to livestock producers, breeders, show and pet owners throughout California and the surrounding states. Outside of California, King Feed is marketed as Integrifeed – same great feed, just different packaging!th
Consistent Quality and Performance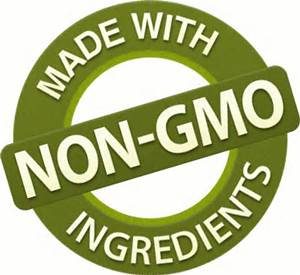 King Feed is highly sought after and recommended by professionals because of it's quality and performance. Our commitment to quality begins with "fixed-formulas". In the highly competitive feed industry, many companies least-cost formulate their feeds – ingredients change to manage costs resulting in taste, appearance and performance variances that your animal can see and feel! King's "fixed-formula" feeds are based on the latest nutrition information available and the formula doesn't change unless there is new scientific evidence to do so. The result: a highly consistent feed guaranteeing you the same product and performance every time you open a bag.
More Than Quality, Discover King Value
The connection between nutrition and health is now widely known. When you open a bag of King Feed, in addition to top quality nutrition, you'll discover a bounty of natural ingredients like herb and plant extracts, anti-oxidants and pre-and probiotics that support the health and longevity of your animal. All for about the same price as you pay for ordinary feeds!
KING takes animal nutrition seriously and your animal's health is our top priority. They want the best for you and your animal.